Jacksonville Child Support Lawyer
Experienced Florida Child Support Attorney Guiding You Through Modifications, Laws, & More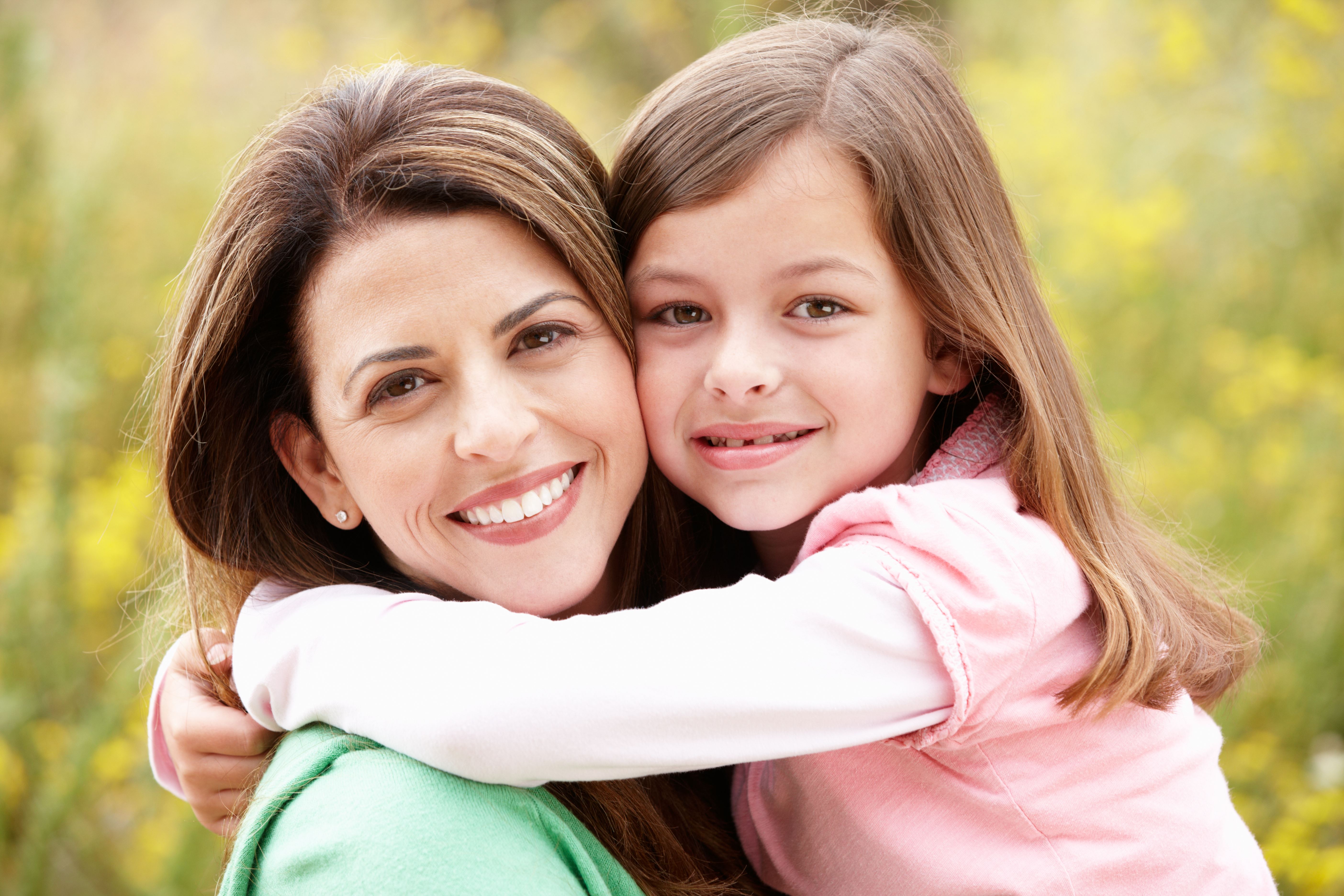 If you are facing a divorce that involves children, you will probably need to work out details of child support. It is encouraged that you seek the help of a Jacksonville child support attorney who can help you obtain the child support that you will require.
Our Jacksonville family law firm can make sure that your rights, as either the provider or receiver, are protected, particularly after a divorce.
Child support is typically given to the custodial parent who has a smaller income. It is important to ensure that the child is able to maintain a healthy lifestyle so that he or she does not have to be more disturbed by the divorce than necessary.
---
At Charles E. Willmott, P.A., we understand the importance of maintaining financial security and ensuring that the livelihood of you and your family are safeguarded. Contact us online or call (904) 849-5183 to get started with our Jacksonville child support lawyers today!
---
How Do I File for Child Support in Jacksonville FL?
To file for child support in Jacksonville you must consider the following:
The first step is to apply for child support.
The amount of child support will have to be determined based on Florida Statute 61.30.
The amount of child support to be given depends on the number of children that need to be supported and the parties combined income.
Child support is then divided in the middle between both parents.
Can Child Support Be Modified in Florida?
Yes, Florida law states that child support can be modified under certain conditions:
Income - If one or more parent receives a raise or new job that increases their income. There is no fixed amount that justifies a modification, however the amount of support changing must be by at least 15% or $50.
Parenting Time - If there is any deviation that deters from the original parenting plan, then the courts may recalculate payments owed according to the actual parenting plan that is currently being exercised.
Expenses - There are certain expenses associated with raising a child that may require modification. These can include child care, support for the spouse, additional taxes, and health insurance for the child or parent.
If either party is not holding up his or her end of the deal, I can work with you to ensure that all child support payments are made. Additionally, our Jacksonville child support lawyers can ensure that all the necessary steps to enforcement are taken.
Can Parents Agree to No Child Support in Florida?
When parents live in separate residences, child support is generally required to ensure that each party is adequately providing for their child. In some cases, however, parents may be able to legally avoid child support by reaching a formal agreement that the payments are not necessary.
Any agreement to waive child support must be approved by a judge. The court retains the right to reject the parents' proposal and order child support if they believe that the child needs it, or if the agreement was not entered into in good faith. Individuals who receive public assistance from the state are not eligible to opt out of child support payments.
With any questions about this, contact us online or call (904) 849-5183 to speak with our Jacksonville child support lawyer.
What Can I do if My Ex-Spouse has Stopped Paying Child Support?
Depending on the circumstances of your case, you may be able to take legal action against your ex-spouse in the event that they fail to uphold their end of the bargain. If, for example, they have simply decided that they don't want to pay child support anymore, you could bring this to the attention of the court.
A judge would subsequently be able to hold them in contempt until they decide to cooperate. In the event that the other parent can longer afford to pay, however, they can file a petition with the court to modify the terms of your divorce agreement.
When Does Child Support End in Florida?
In most circumstances, child support will end when the child turns 18 or graduates high school. However, support may be extended if the child is still in high school or is special needs. There is no law that sets the duration in stone, so it is important to speak with our attorney regarding this issue.
---
Contact our Jacksonville child support lawyer, if you need legal aid for child support. Call (904) 849-5183 today.
---
See What our Clients Say
Dedicated to Our Clients & Their Families
"Charles Willmott is a dedicated professional who will speak the truth. Mr. Willmott is straightforward with his clients and is willing to listen. He can take what at times can be very messy situations and come up with a clear plan of action."

"I was a mess the first day I met with him; he immediately put my mind at ease and explained the different outcomes my divorce may have had. He's extremely knowledgeable, upfront, and honest."

"I have been a client of Charles for almost nine years, and he has never let me down. He always told me what to expect and has been right every time."
Your Family Deserves Dedicated Attention
Certified Family Law Mediator

Board Certified in Marital & Family Law

Nearly 30 Years of Experience in Family Law

Personalized Attention for Individual Needs
Contact Us Today
We're Here to Help
Fill out the form below or feel free to call us at (904) 849-5183. We also offer remote video & Zoom conferences.