Charles E. Willmott Is a Board-Certified Divorce Attorney
What Does It Mean to Be Board-Certified?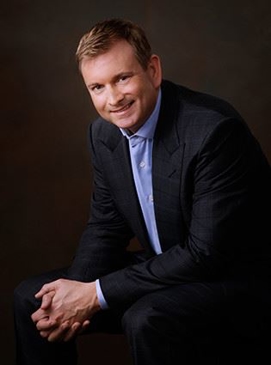 When choosing a Jacksonville divorce lawyer, select a board-certified attorney who has been accredited as an expert in law. I have passed the tests and exceeded the standards of an average lawyer to earn the state's designation as board-certified.
An attorney who holds this qualification must:
Stay up-to-date on current laws
Demonstrate experience
Pass a written examination
Fulfill educational requirements
be evaluated by other attorneys and judges
It is a serious process. ​​There are many lawyers, but few who are board-certified.
If you are undergoing the process of choosing a lawyer to represent you in divorce, you probably feel overwhelmed. You will not automatically know who to trust, who can obtain results, and who will make your best interest a first and foremost priority.
This certification means that the lawyer has been examined by other lawyers and judges and given authority to perform the following tasks:
Speak with an Expert in Florida Marital and Family Law
As a Jacksonville divorce attorney, I am board-certified by the Florida Bar as an expert in divorce and family law. So what does this mean?
This means that I have demonstrated a proficiency in these areas of law based on a full day-long examination that covered every aspect of these two legal areas. My experience and qualifications were scrutinized and then approved by a Florida Bar committee before I was able to take the exam. I also had to demonstrate a high level of experience. My experience consists of nearly 25 years practicing family law. Through my successful certification of this honor, I have proven to the judges that I have special competence in family and divorce law.
Board-certification is the highest level of evaluation that can be granted by the state bar to prove the value of a lawyer. It is important to choose a board-certified lawyer because this accreditation recognizes the lawyer's skills, abilities, and knowledge in the area of law that is practice. It also commends their professionalism and ethics that are found within their practice. As part of being board-certified, I have made a solid commitment to keeping up-to-date on laws that concern my area of practice. I am constantly striving to become a better lawyer every day.
Contact my firm to obtain legal representation by a board-certified divorce attorney!