Types of Child Custody in Florida
The Difference Between Physical & Legal Custody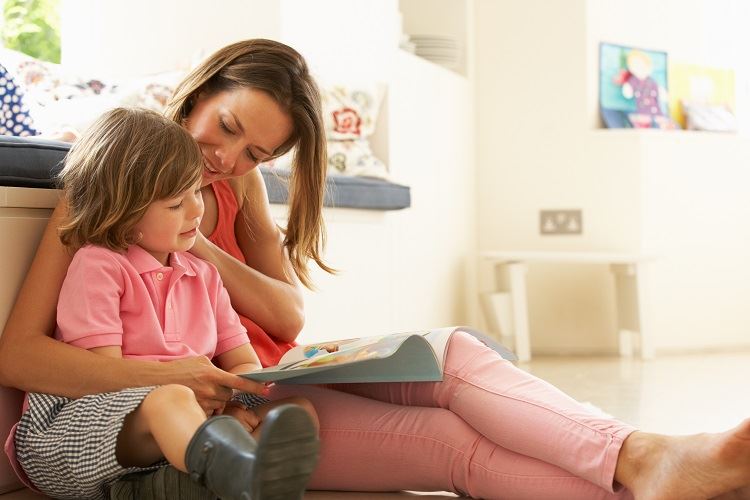 ​In Florida, there are two different types of child custody, physical and legal, that subsequently dictate a parent's rights. Physical custody simply refers a parent's responsibility to house their child and make decisions on their behalf on a day-to-day basis. This means that either one or both parents would be responsible for providing protection, a suitable home environment and any necessary amenities. In Florida, a judge will typically rule in favor of shared physical custody so that each parent would have the opportunity to spend time with their child on a regular basis.
In regard to legal custody, however, it is a parent's ability to make major life decisions that differentiates the two. Legal custody simply refers to a parent's right to make decisions about their child's well-being. For example, having legal custody would give a parent the freedom to make choices about their child's education, religious practices and medical treatment – regardless of whether or not they were concurrently afforded physical custody. Being able to make such decisions is an elemental part of being a parent, so it is important that you fight for the legal rights that you deserve.
The Difference Between Sole & Joint Custody
When determining who will be primarily responsible for a child, the judge can choose to grant one parent sole custody or divide the custody jointly. If, for example, it was decided that sole custody would better serve the best interests of the child, the judge may also allow the other parent to devise a suitable visitation schedule.
In most cases, however, the court will rule in favor of a joint custody arrangement – unless, of course, there is a valid reason to assume that the child would be safer and/or more reasonably cared for under the custody of just one parent.
Even so, there are four different types of custody that could be awarded, including:
Sole Physical Custody
Joint Physical Custody
Sole Legal Custody
Joint Legal Custody
Consult a Lawyer at Charles E. Willmott, P.A.
If you are fighting for custody of your child, it would be beneficial to consult with our legal professional early in the process. Waiting until the last minute can put you further behind. When you retain my services, you can rest easy knowing that your child's best interests are my top priority. I encourage you to get in touch with the firm as soon as possible to discuss your case.
Call our Florida child custody lawyer at (904) 849-5183 to get started. We offer remote video & Zoom conferences as well.